Our Beliefs
At Clay-Rhynes Eye Clinic, we believe: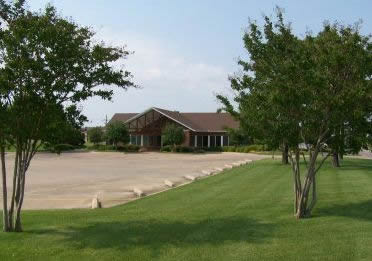 Our reason for being is to serve God, our families, our patients, and our community.
All patients deserve eye care that exceeds their expectations.
In being worthy of the trust placed in us by our patients, by other doctors, and by our community.
It is our responsibility to anticipate, identify, and meet the needs of our patients.
In empowering our patients with the knowledge and education to make informed, responsible decisions.
In being good stewards of God's physical and spiritual gifts by maximizing our abilities, talents, and resources.
Exceptional eye care is achieved through cooperation among patient, doctor, and a professional, caring staff.
Every person is valued.
It is our responsibility to provide a respectful, caring, comfortable, and clean atmosphere.
We have been blessed by our community through five generations.  We will preserve our legacy by continuing to give back to our community.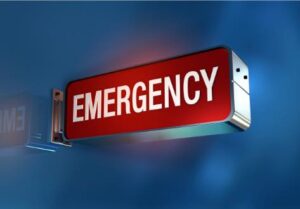 Have an eye related emergency? Skip the ER & Urgent Care. We have an on call physician 24 hours, 7 days a week. Call our clinic at 580-920-2020 for more information.