ANDREW S. WHITLEY, O.D.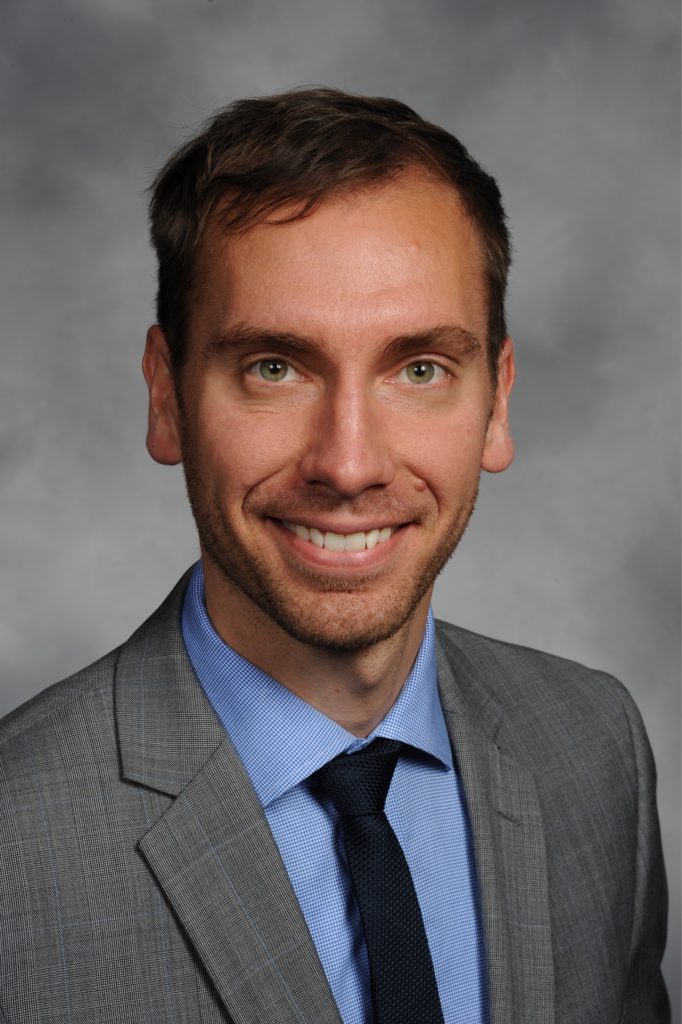 In 2014, Clay-Rhynes Eye Clinic welcomed Dr. Andrew Whitley to our community and clinic.  A native of Latta, Dr. Whitley received his Bachelor of Science degree in Biology from East Central University. He then was awarded his doctorate from the NSU Oklahoma College of Optometry where he received numerous awards and served as President of the Fellowship of Christian Optometrists.  After receiving his doctorate, Dr. Whitley completed a residency in ocular disease at the prestigious Bennett & Bloom Eye Center in Louisville, Kentucky.  Dr. Whitley serves as an adjunct faculty member of the Oklahoma College of Optometry at Northeastern State University. As well, he serves on the Consulting Staff of Alliance Health Durant, a 148 bed hospital in Durant.
Dr. Whitley is joined in Durant by his wife Courtnie, son Owen, daughters Abigail and Olivia. The Whitleys are members of Western Meadows Baptist Church.